Our Experience
IIS has 43 years of experience providing services to a wide range of clients in Western New York, Southern Ontario, and around the world.
If you need orders shipped, sales leads processed, literature sent to your sales reps, direct mail pieces sent out, rebates processed, or anything else from warehousing to inspection of returns, let us handle it for you.
Call George Moretti at 716-909-1177 to discuss your project and a get a free quote, or use our contact form.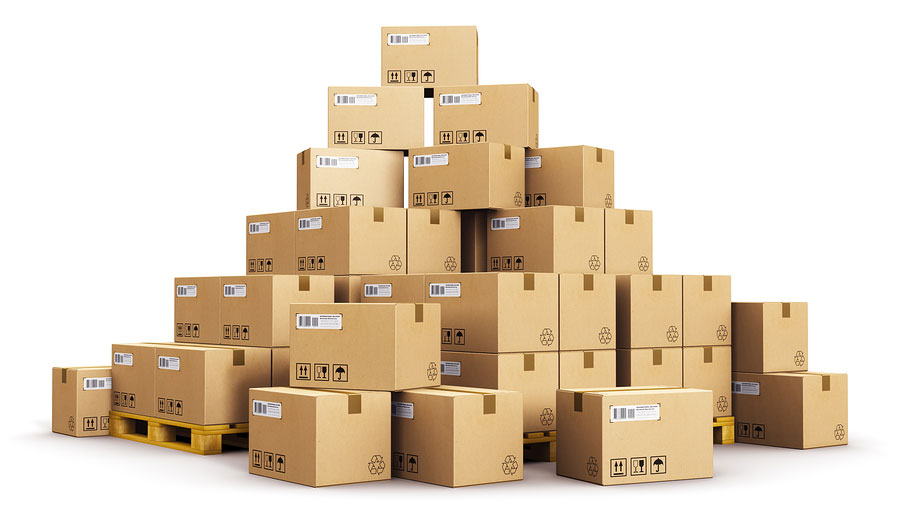 What Can We Help You With?

We are dedicated to providing the highest quality of services with the industries best prices.