Boxes & Packaging Supplies
Packaging Supplies
Take advantage of our purchasing power! We have all supplies available or in stock at all times so you do not have to buy them. We can provide all of the Corrugated Boxes, Tape, Bubble Bags, Strapping, Pallets, Corner Protectors, Strapping Protectors, Stretch Wrapping and Filler Paper you need. No longer do you need to worry about buying and inventory replenishment. We have them in stock and ready for use!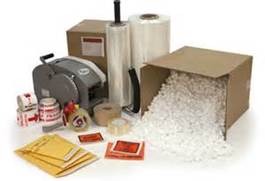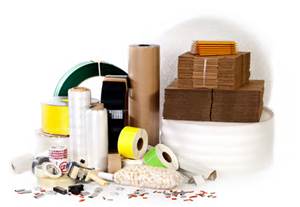 ---
Custom Digital Print Capabilities
We also have a TWO 4 COLOR DIGITAL PRINTERs that has the capability to print ON DEMAND most if not all of your cartons with NO PRINT PLATE CHARGES. Ask us about it today! Save $$$!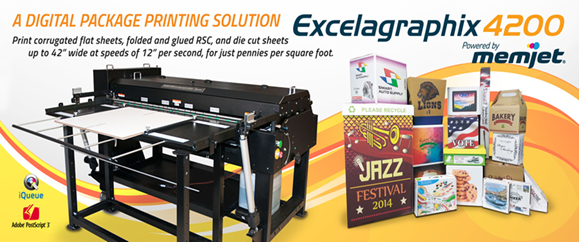 ---
Custom Box Making
We have TWO custom box making machines that enable us to create the most cost effective carton to ship your products in without tooling costs. Same day orders are available!
In a RUSH? Call US 716-909-1177
We can design a carton that will eliminate the need for most VOID fill if you are using a "stock size" that does not exactly fit your product but it is the closest size available.
Saves $$$! – You get EXACT FIT- and there is no need for VOID FILL